Nestled in the heart of the Regional Natural Park of the Monts d'Ardèche, Barnas is one of the villages with unique medieval remnants!
The commune of Barnas is located on National Route 102, 25 km west of Aubenas, in the upper Ardèche Valley. Surrounded by nature, it is rich in built heritage, including the church, the Bouix Bridge, and the Chadenac Tower (which is private). The village of Barnas is just over 100 years old! It was formerly known as St. Théofrède-de-Bruc (8th century) and changed its name when it became part of the village of Thueyts.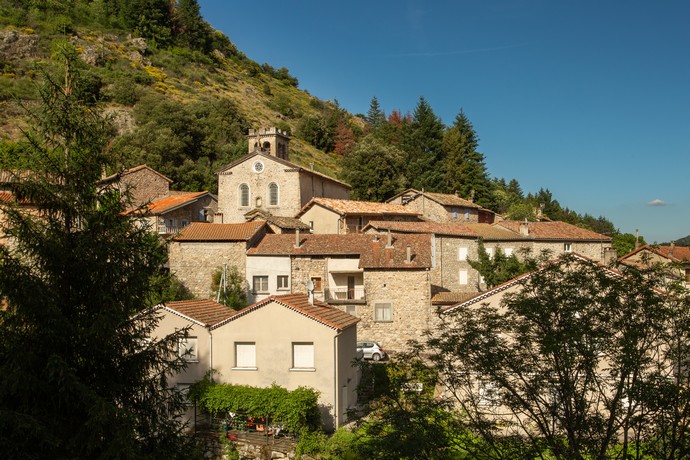 A sacred collective
The village of St Théofrède-de-Bruc (the former name of the village of Barnas) dates back to the 8th century. St Théofrède was the abbot of the Monastery of Monastier and was martyred by the Saracens on October 19, 729. The original church from that time was unfortunately plundered and destroyed in 1856.
The current church dates from the 19th century and is a collective work of the entire village, which put their heart into restoring this sacred heritage!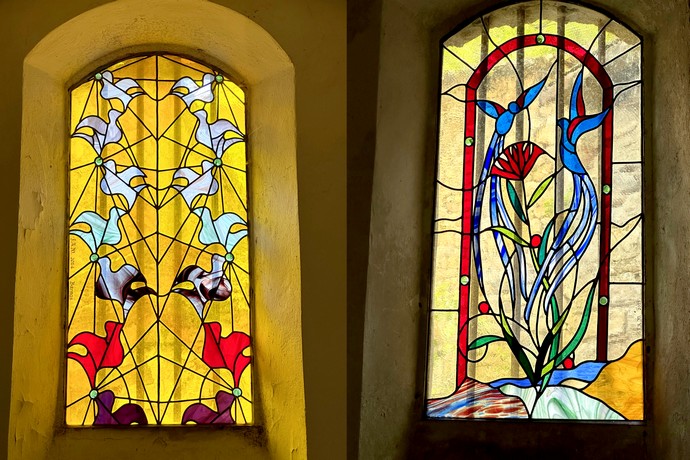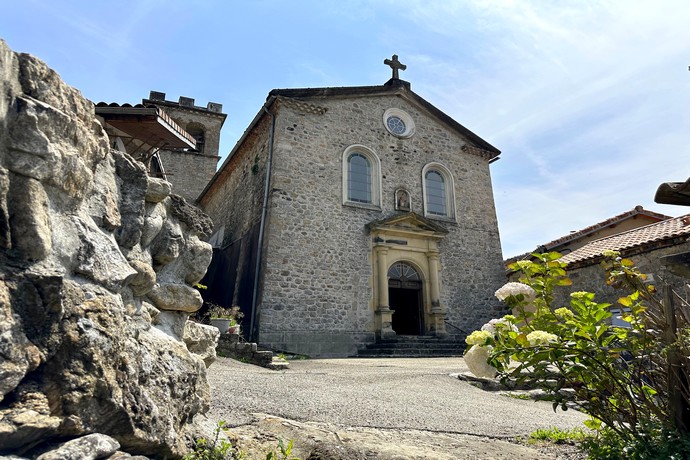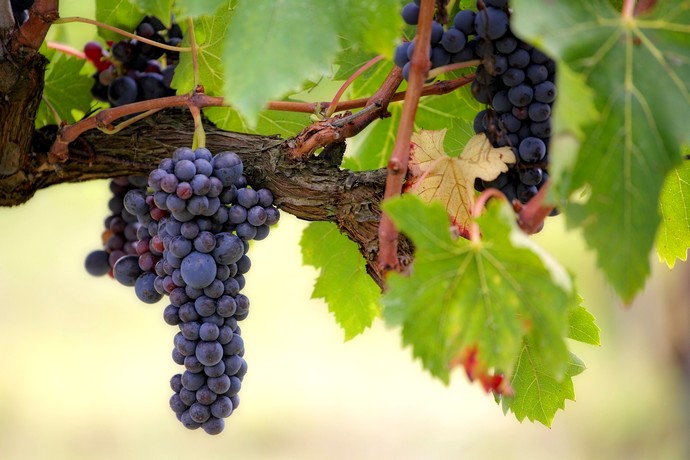 The Forbidden Fruit!
This might surprise you, but Barnas was known for its viticulture! With its inevitable and incomparable "Clinton" grape variety, gracefully adorning the terraces, it offers visitors a view of the history of local wine. The "piquette" and the forbidden grape variety (since 1935), which was sung about by Jean Ferrat, still hold a cult status for lovers of our region!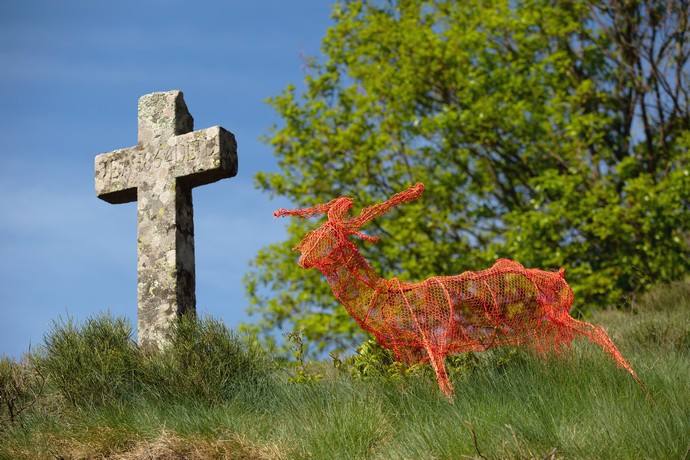 The botanical trail
Venture onto Barnas' botanical trail where wildlife and flora naturally thrive. Created by the association "Les Amis de Lafarre," this accessible hiking route offers magnificent views of the village.
On this path with rich geology, alternating between shade and sunlight thanks to the undergrowth, you will come across labeled signs describing the various plant species you encounter.
As a reminder, please do not pick the plants and allow reptiles and other insects to flourish while observing them.