Organize an unforgettable trip to Ardèche.
Are you looking for activities, accommodations, and restaurants that match your preferences and budget?
We're here to help!
Please fill out the form below to give us an idea of what you're looking for, and we'll provide personalized suggestions to make your trip unforgettable.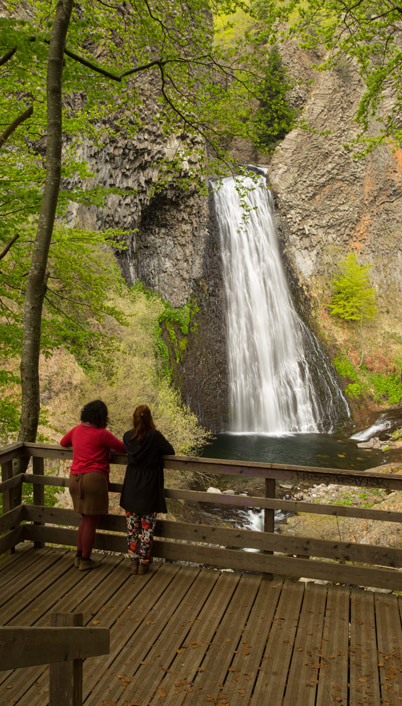 We are excited to welcome you to Ardèche for a unique tourist experience.
Don't forget to check out our magazine for the latest news and events not to be missed during your trip.
Feel free to follow us on Facebook, Youtube , and Instagram , and subscribe to our newsletter. We promise you breathtaking photos, inspiring videos, useful information, and tips to make the most of your stay in Ardèche.