We read its history on the stone walls of our villages, we see its nature with its breathtaking landscapes of the Ardèche mountains, and we discover the richness of its culture in our museums. The heritage of Ardèche fascinates and transports with its unique beauty. Here, you can find the gems of our gentle Ardèche, to be discovered without moderation!
Who doesn't dream of a breathtaking view of the mountains, of forests painted with autumn colors, or of secret waterfalls? Whether you're more into nature or culture, architecture or natural wonders, museums or gardens, caves or castles – here, you're in charge! Click on the type of heritage that piques your curiosity and discover our must-see attractions for a true Ardèche experience.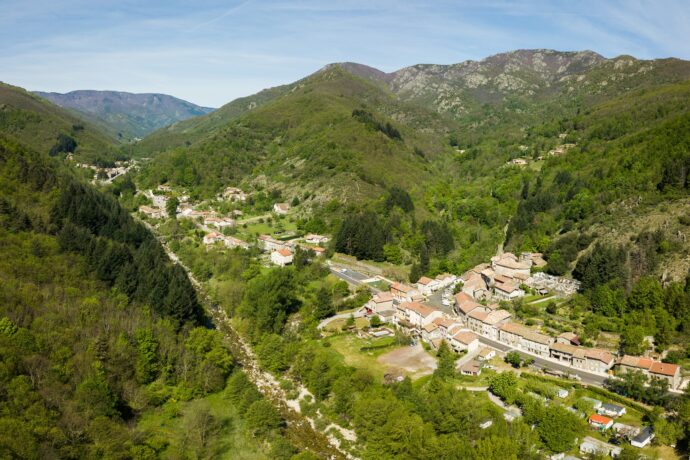 From secret mountain villages to iconic character-filled villages, here, the markets are lively, the streets are typically medieval, and ancient stones echo the colors of the old volcanoes. You'll find remarkable villages in our region for your most enjoyable holidays in Ardèche.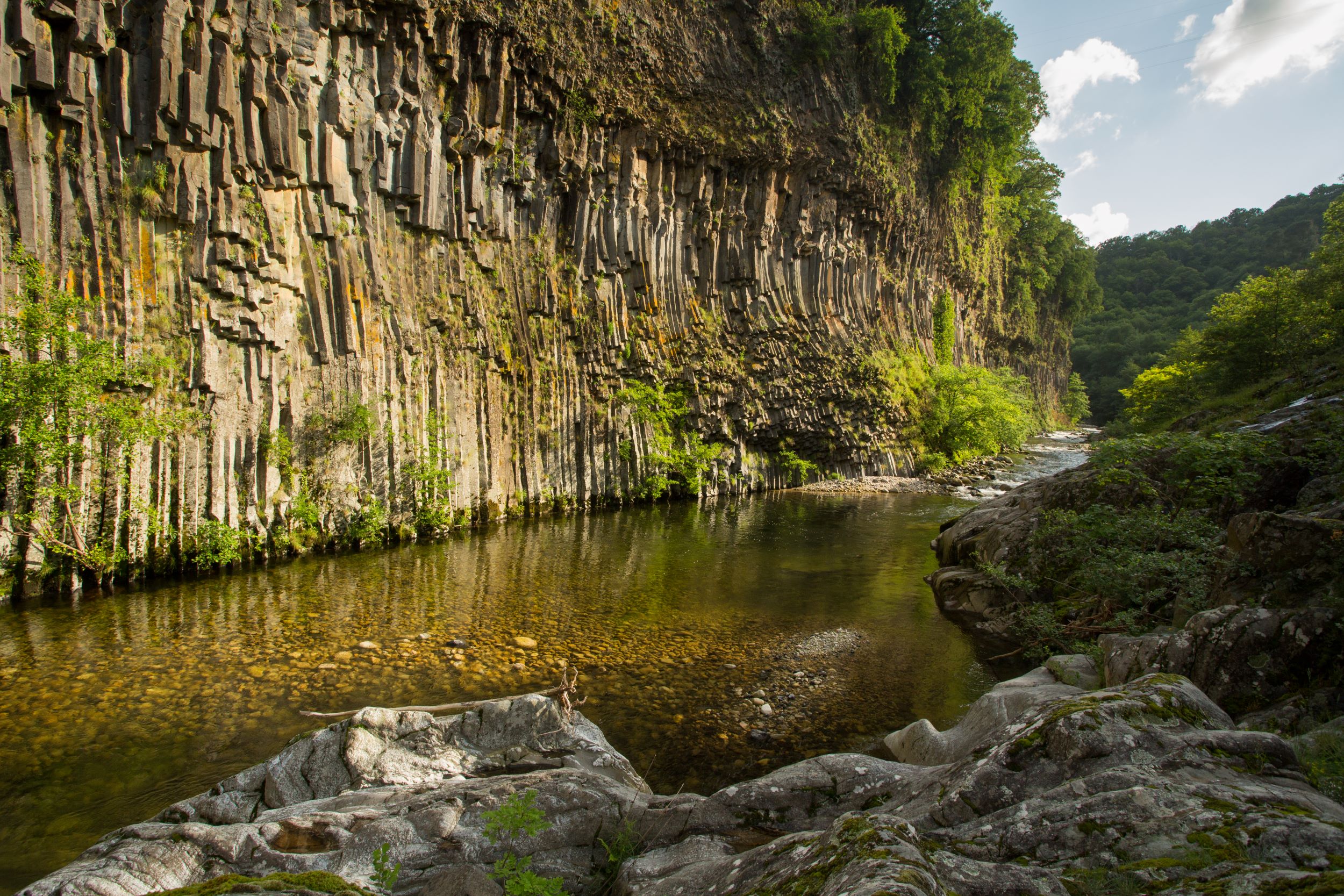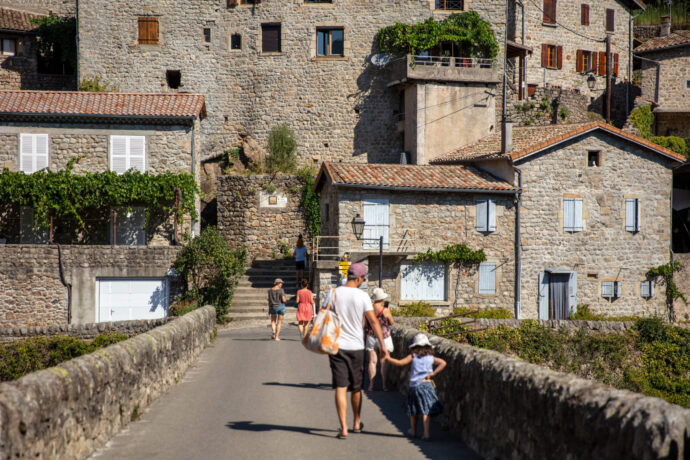 Are you dreaming of holidays in Ardèche filled with discovery and a typical atmosphere? When we mention Ardèche stones, castles, winding streets, medieval hamlets by the river, does it spark a tangible curiosity in you? Don't wait any longer, follow the guide for 100% local and 100% friendly guided tours!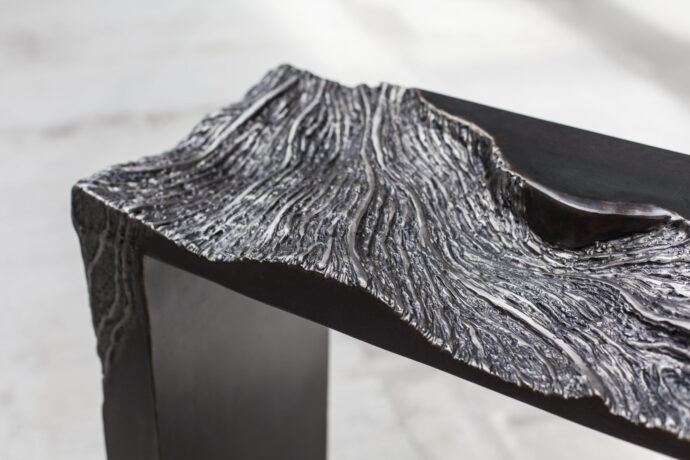 They are artists, artisans, or creators… they shape, paint, or sculpt works inspired by our landscapes and inspiring for those who admire them. Are you looking for local creations to take away an irreplaceable souvenir from here? You are in the right place, explore the worlds of our artists here…
The castles overlook the hills with timeless elegance! At their sight, we can already imagine ourselves as lords and conquerors because their stories both captivate and intrigue. In Ardèche, Le Lignon, or La Fontaulière, our castles offer an unbeatable view of our mountains and rivers…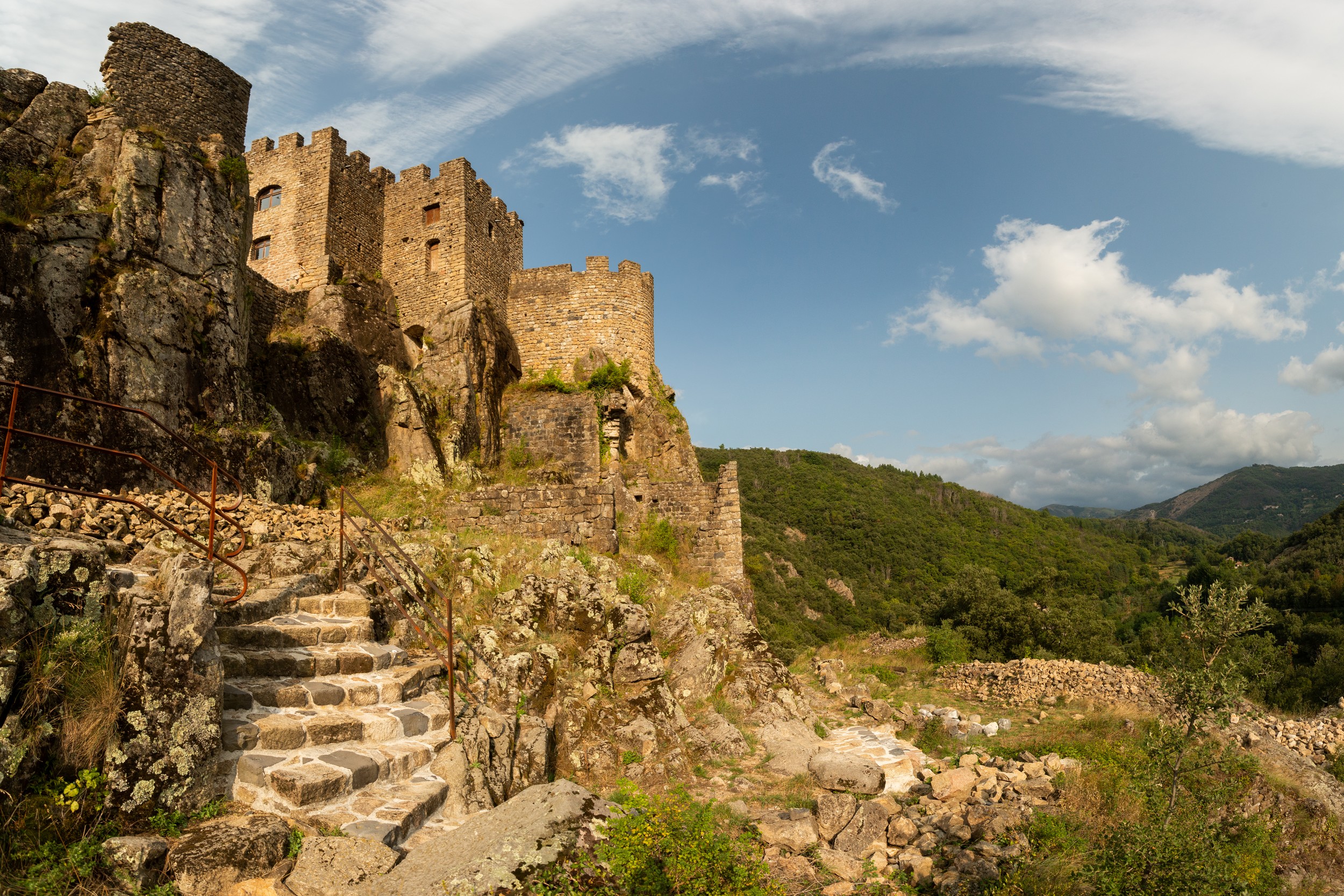 Bridges and Small Structures
Real, unconventional bridges between valleys, the bridges and small buildings of our villages stand in our landscapes as banners of their histories… Bealières, spinning mills, statues, engravings, and fountains, these memorable constructions are a challenge to uncover for the curious…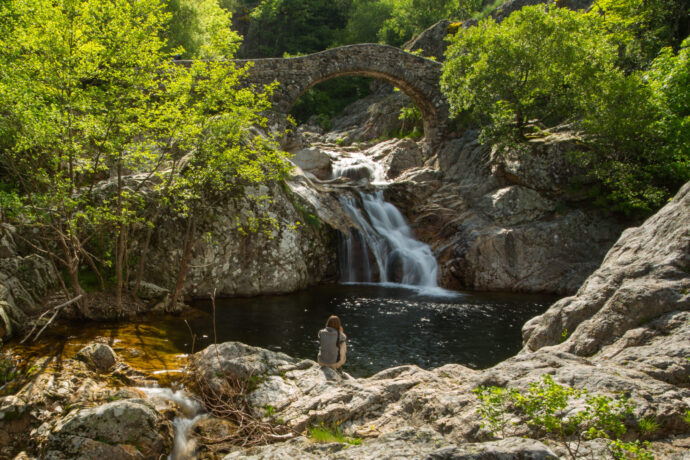 Religious paths or sacred statues, churches with Romanesque curves or legendary bell towers, the religious heritage in Ardèche will surprise you with its sacred beauty. From the village squares to the heart of our mountains, the traces of our heritage are plentiful and delight architecture enthusiasts…