In the terraces, plains, and along the riverbanks of our four valleys – Ardèche, Lignon, Bourges, and Fontaulière – the diverse and advantageous landscapes offer a wealth of opportunities for producers. Here, good food is an institution, and fortunately, our region is full of local producers who share the products they cultivate with us.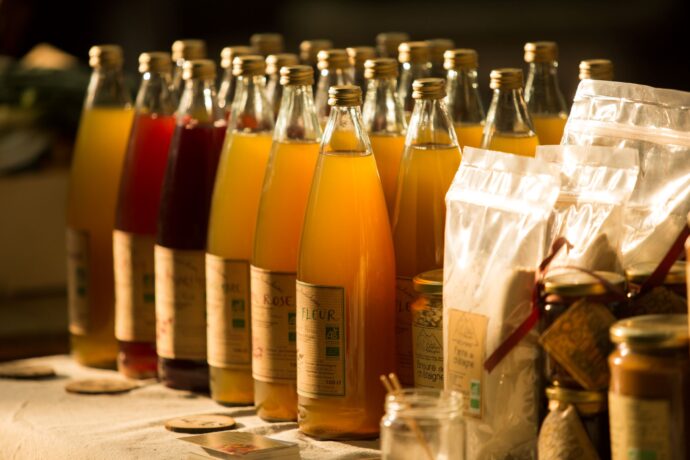 Our gourmet events
Throughout the year in our region, taste buds are in celebration!
From the Castagnades (chestnut festival) to the apple festival in Prades, the potato festival in Thueyts, the blueberry festival in Péreyres, and the "De Ferme en Ferme" event, Ardèche invites you to indulge in the delicious local products in various ways. There are a thousand reasons and ways to savor the finest local products during your outings.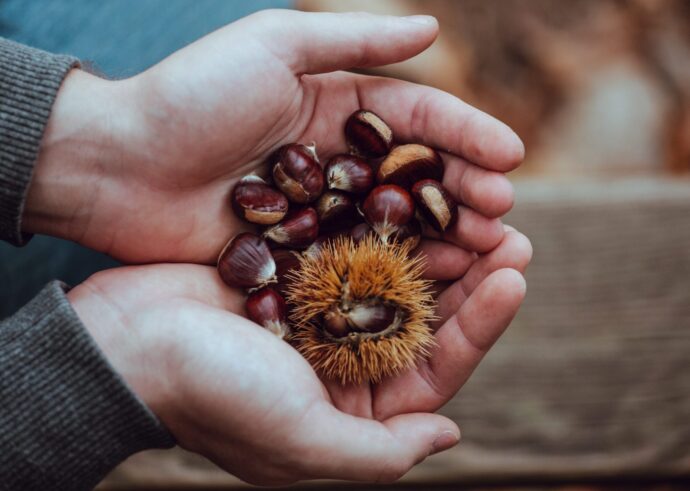 The Chey Farm
From the Saint Bénezet Chapel (a tribute to the famous Benoît Chautard, a shepherd from Burzet who built the Avignon Bridge) to the unique Calvary with its 32 granite oratories (stations), and all the way to the Virgin of Burzet, the architecture bears witness to the village's devout past.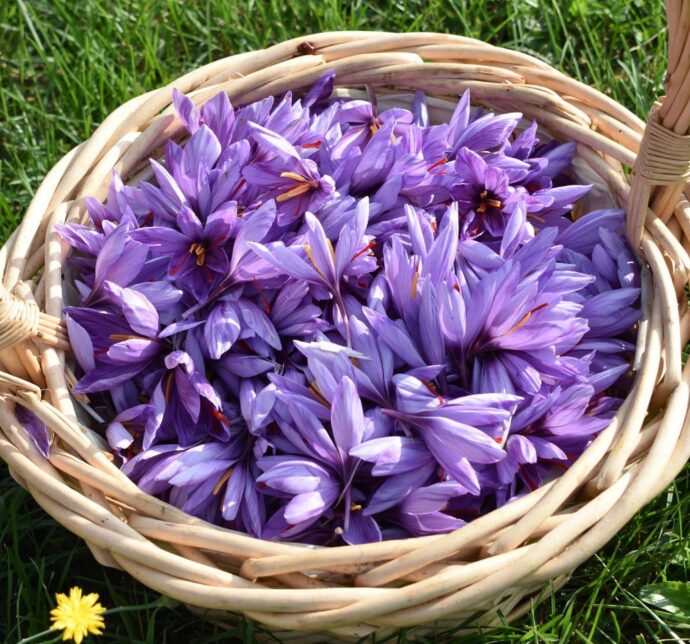 The precious spice
This botanical gem, with its subtle aromas and numerous medicinal properties, thrives wonderfully in our Ardèche Mountains, in the heart of local saffron fields.
Ardèche saffron is the product of local agriculture, harvested and hand-trimmed to preserve its fragility and maintain its flavors.