Looking for a family discovery experience or a challenging sports challenge?
Come and explore the beautiful Ardèche region through our exciting orienteering courses! Grab the course map and a compass, and set off to find the checkpoints scattered along the route. Test your adaptability and orientation skills by locating the strategic waypoints as quickly as possible. The stopwatch will be your only judge, and the one who achieves the best time will be declared the winner.
Discover orienteering courses in Ardèche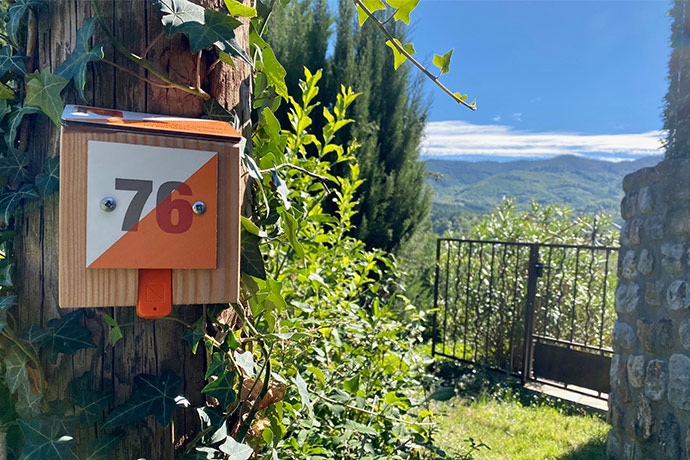 Principle of the courses
Like a real-life treasure hunt, orienteering involves discovering checkpoints by following the route of your choice using a special orienteering map and, optionally, a compass. Your goal is to mark your visit to each checkpoint by punching the corresponding boxes on your map.
Essential equipment for a successful orienteering race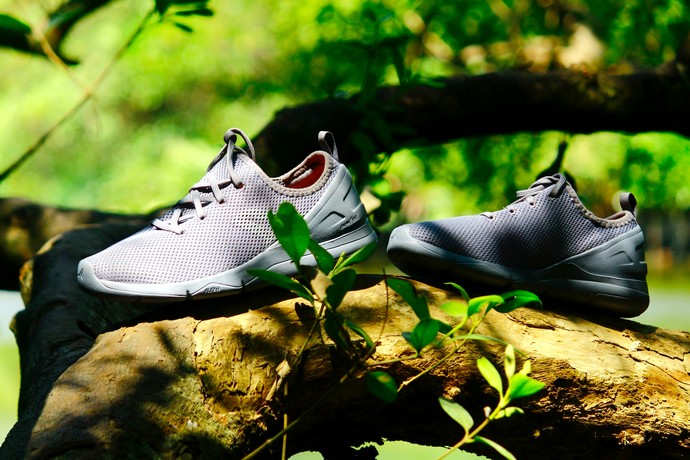 A good pair of sneakers
Make sure to have comfortable and nature-appropriate running shoes. The choice of suitable footwear is essential to enhance your experience during orienteering races. Take care of your feet by selecting the right shoes, allowing you to fully focus on the exciting challenges and discoveries ahead.
A stopwatch
If you want to challenge yourself and improve your performance, bring a stopwatch to measure your time. Try to push yourself in each race and beat your own records.
Fun and sporty
Discover the beauty of Ardèche through our exciting orienteering courses. Whether you're with family, friends, or going solo, this fun and sporty activity will allow you to experience unique adventures. Choose your level of difficulty, prepare with the right equipment, and embark on exploring the stunning landscapes of Ardèche. Trust your compass, follow the map, and punch each checkpoint on your route. Are you ready to take on the challenge of orienteering in Ardèche?