We are here to answer all your questions and provide you with information about activities, events, accommodations, restaurants, and much more!
That's why we offer a Frequently Asked Questions section here.
In addition to answers to the most common questions, we provide a wide range of brochures, maps, and tourist guides to help you plan your excursions and discover the hidden treasures of Ardèche.
Need assistance with booking accommodation, an activity, or a guided tour? Our travel advisors will be delighted to assist you in your arrangements; please contact us! Prefer to plan your vacation directly with us? Feel free to visit us upon your arrival in Ardèche, and we'll gladly share our insider tips with you.
Touriste Office "Sources & Volcans"
Opening hours:
The Meyras Tourist Office welcomes you all year round!
Visit us at 2 Place du Bosquet – Neyrac-les-Bains, in the municipality of Meyras. Call +33 4 75 36 46 26 to reach the reception.
See the opening hours for the Neyrac-les-Bains office.
The Jaujac office is open from April 1st to October 31st,
at 20 rue la Calade, in our picturesque village of Jaujac.
See the opening hours for the Jaujac office.
Reception is provided in Thueyts from April 1st to October 31st,
at 10 Rue Pouget, in the characterful village of Thueyts.
See the opening hours for the Thueyts office.
How to get to and get around in Ardèche?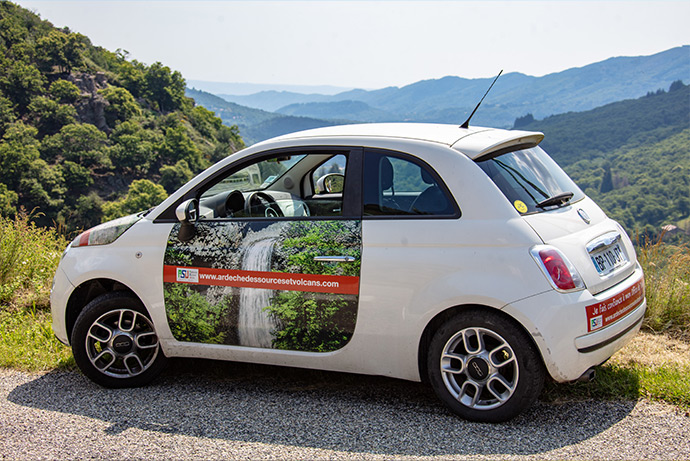 Explore Ardèche with ease!
Discover our transportation options to reach Ardèche and move around easily once you're here. Plan your visit with all the practical information and fully enjoy your stay in the heart of the Ardèche volcanoes. Dive into a serene adventure in the midst of our splendid territory!
The 16 municipalities of Ardèche des Sources and Volcans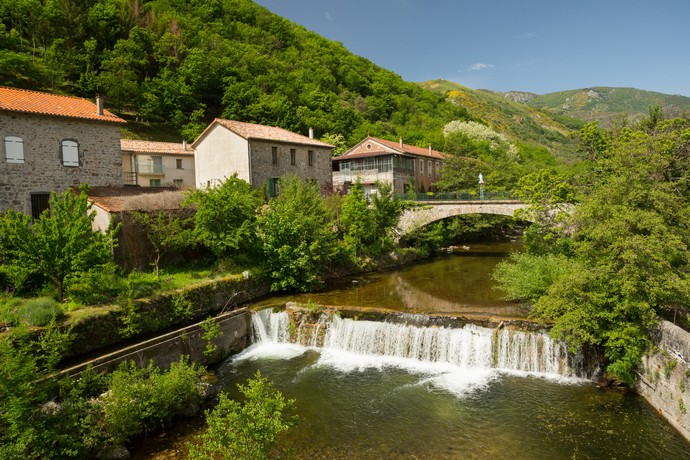 Picturesque villages nestled between mountains and rivers!
Each village has its own history, culture, and unique heritage to explore. Whether it's hiking along the river or visiting historical sites, our villages offer a multitude of authentic experiences. Ardèche is a must-visit destination with its rich heritage and breathtaking natural landscapes. To plan your Ardèche adventure, contact our travel advisors at the Tourist Office.
Do you have any questions?
Explore our FAQ for an unforgettable adventure! Find all the information, practical tips, and useful tricks about our services and prepare for a memorable stay in our beautiful Ardèche region. Contact our dedicated team at the Tourist Office for all your questions. Let us guide you towards an unforgettable experience in Ardèche.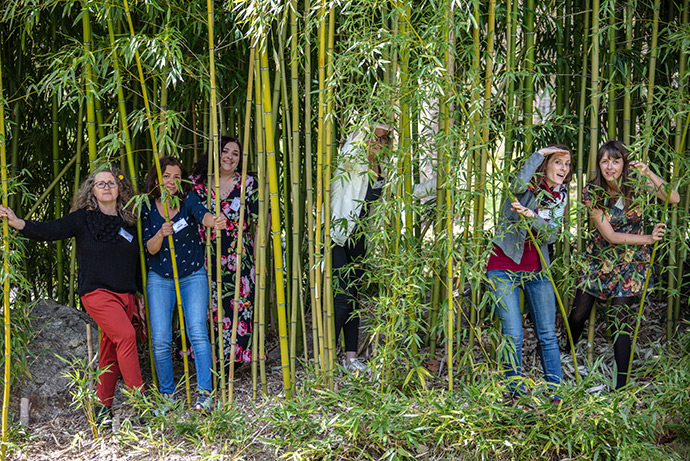 Explore Ardèche and preserve its beauty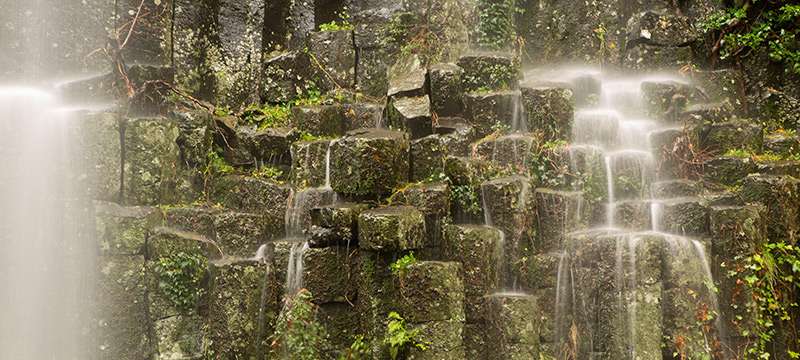 Leave no trace principles
Explore our guide to Leave No Trace principles, your essential companion for outdoor adventures! Before immersing yourself in the exceptional biodiversity that awaits, discover our sage advice for a nature-friendly experience. Welcome to a world of discovery and nature preservation…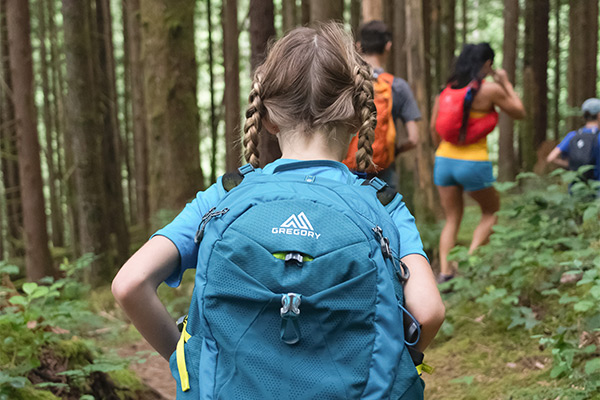 Family guide
A dream destination for the whole family, from springs to volcanoes! Explore a multitude of activities on foot, by bike, on horseback, in the air, and in the water… A wealth of ideas and suggestions awaits you throughout the following pages. This guide is packed with activities tailored to young audiences for unforgettable vacations!
Gourmet guide
Discover the delights of our exceptional terroir on the tables of restaurants, at markets, during gourmet festivals, or directly from the producers. On the menu: local products, farm visits, gourmet shops, restaurants, 100% terroir recipes… Everything is here to satisfy the palates of epicureans and provide you with a memorable gourmet experience.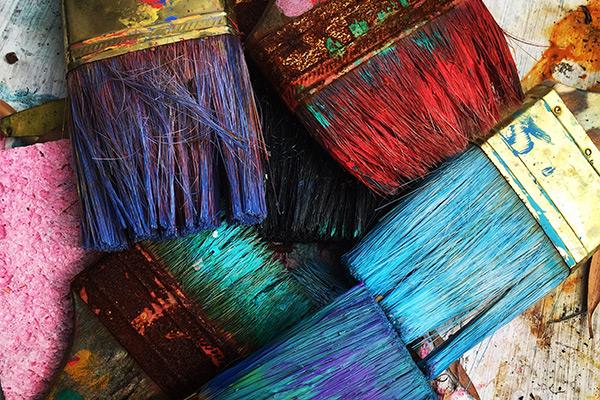 Creators' guide
Discover a multitude of artists and artisans inspired by the unique landscapes of our region. Painters, sculptors, potters, ceramists, stained glass artists, basket weavers, woodturners, engravers, upholsterers, jewelers, illustrators, mosaic artists, glassblowers… They open their doors to reveal their talents and astonishing creations, combining tradition and originality. Get ready to be amazed by their craftsmanship!